North Liberty's Premier Board Game Shop!
Geek City Games is striving to be the area's first all-in-one spot for board games, card games, and pen-and-paper RPG's. We are committed to fostering a family-friendly, inclusive, and comfortable environment where people of all ages can gather to enjoy the hobbies they love with like-minded individuals as well as building communities for those individuals to interact. We also strive to offer the largest selection of board games in Eastern Iowa with 1000+ game titles in stock!
Make sure to check out our events calendar for all the games hosted regularly at the store, as well as checking out our social apps to get in touch with others who may share the same love of games you do! We also regularly host weekly events such as a Board Game Night, FNM, D&D, Miniature Games, and more!
There are new things all the time both in-store and online so make sure to keep checking back for exciting news, products and more!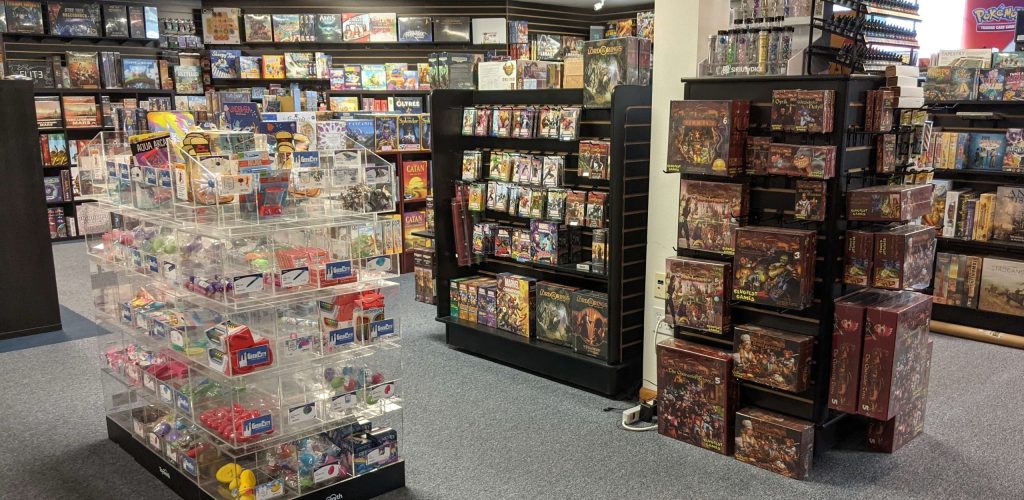 Check out our SHOP for all our online merchandise or visit us in person and get personalized recommendations from our staff!