Geek City is known for its HUGE selection of new and used Board Games! We do our best to get in and keep in stock a large variety of games from co-operatives, worker placements, card based, and more! While there are a lot of board games on the online shop there are 1000s in our retail store! Check out some of our best sellers below and browse through our SHOP for more!
Make sure to stop in and check out our used board game section as well! It can be a great way to snag a game you've been eyeing for cheap or find that out of print game you haven't seen elsewhere!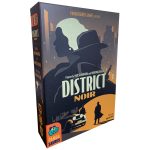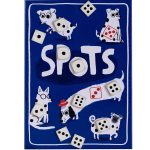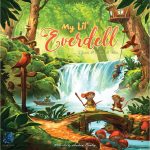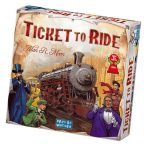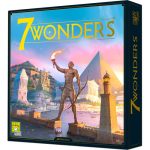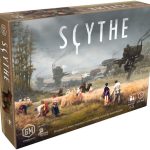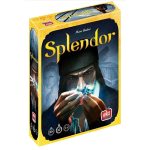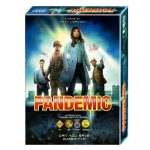 So you've been through our retail shop but didn't see what you were after? While games do go in and out of print and certainly in and out of availability, let us know if there's something you're looking for and we'll see if it's something we can order in!
Not sure what game will fit you and your group best? Check out our RECOMMENDATIONS page for our employee reviews and top picks for every kind of game!