Geek City is proud to host a variety of Magic the Gathering events and products! 
Are you a new player? Or are you a returning player looking to jump back in? Perhaps you're a veteran just hopping into the next set. No matter your experience, Geek City has what you need to help you get your Magic fix!
Our retail store hosts pre-release events, weekly events, as well as carries all the current sets! While our online store has a small selection of older product available! 
We pride ourselves on offering a clean and friendly play space for our players to enjoy playing and testing their latest decks!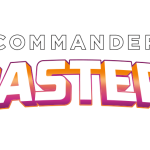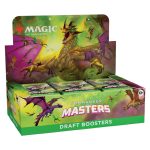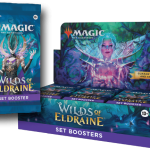 Pre-Orders are available for all unreleased Magic the Gathering product. Please visit our retail store to Pre-order!
NEXT SET – Commander Masters
RELEASE DATE – Aug. 4th
FOLLOWING SET – Wilds of Eldraine
PRE-RELEASE DATE – September 1st-7th
RELEASE DATE – September 8th
FOLLOWING SET – The Lost Caverns of Ixalan
RELEASE DATE – TBA
More sets are always on the horizon so stay tuned! Have questions? Feel free to visit CONTACT to get in touch and we'll do our best to answer!